The fast, easy and,
affordable way
to deliver.
Download HIILLA XBid
Set your delivery location, get connected to available dispatch rider instantly.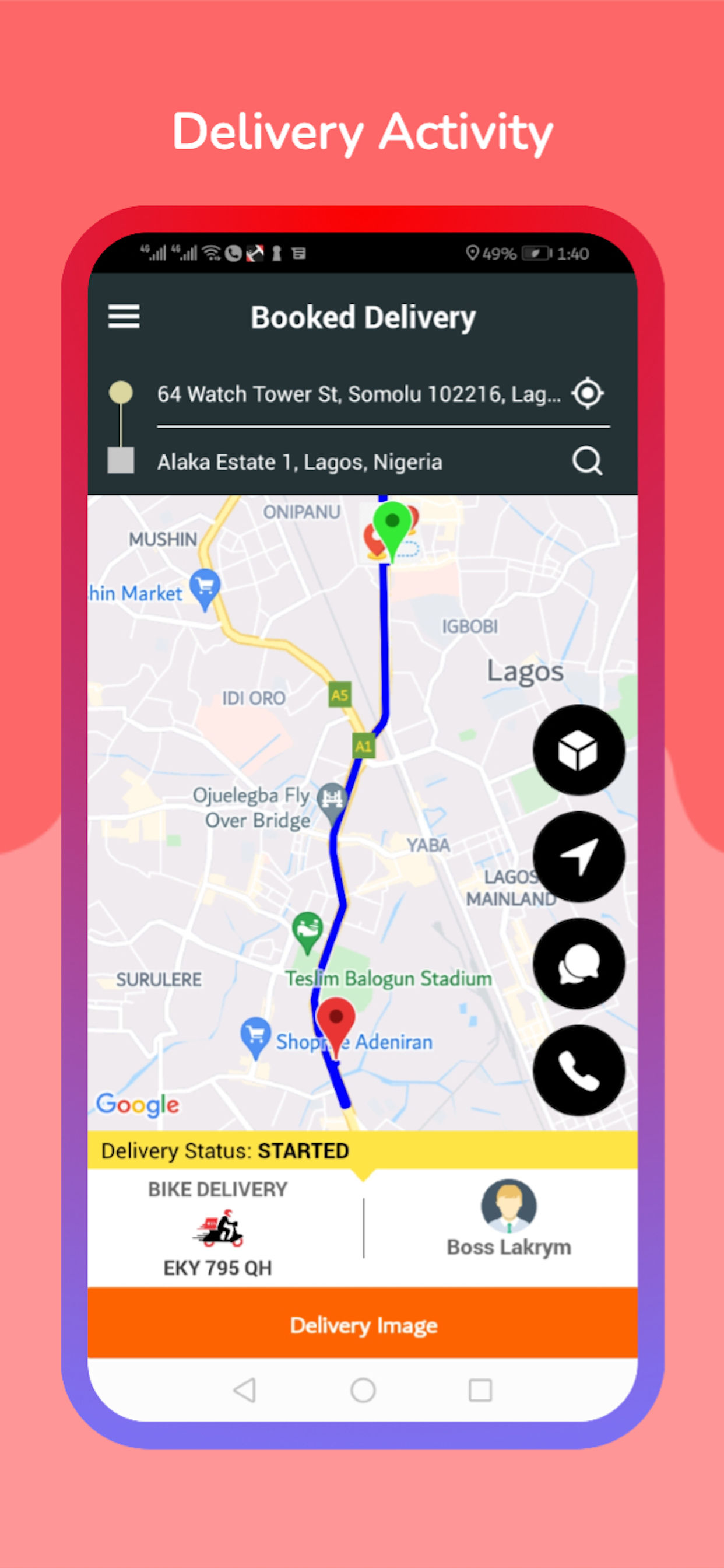 Delivery starts immediately the rider arrives and receives the package.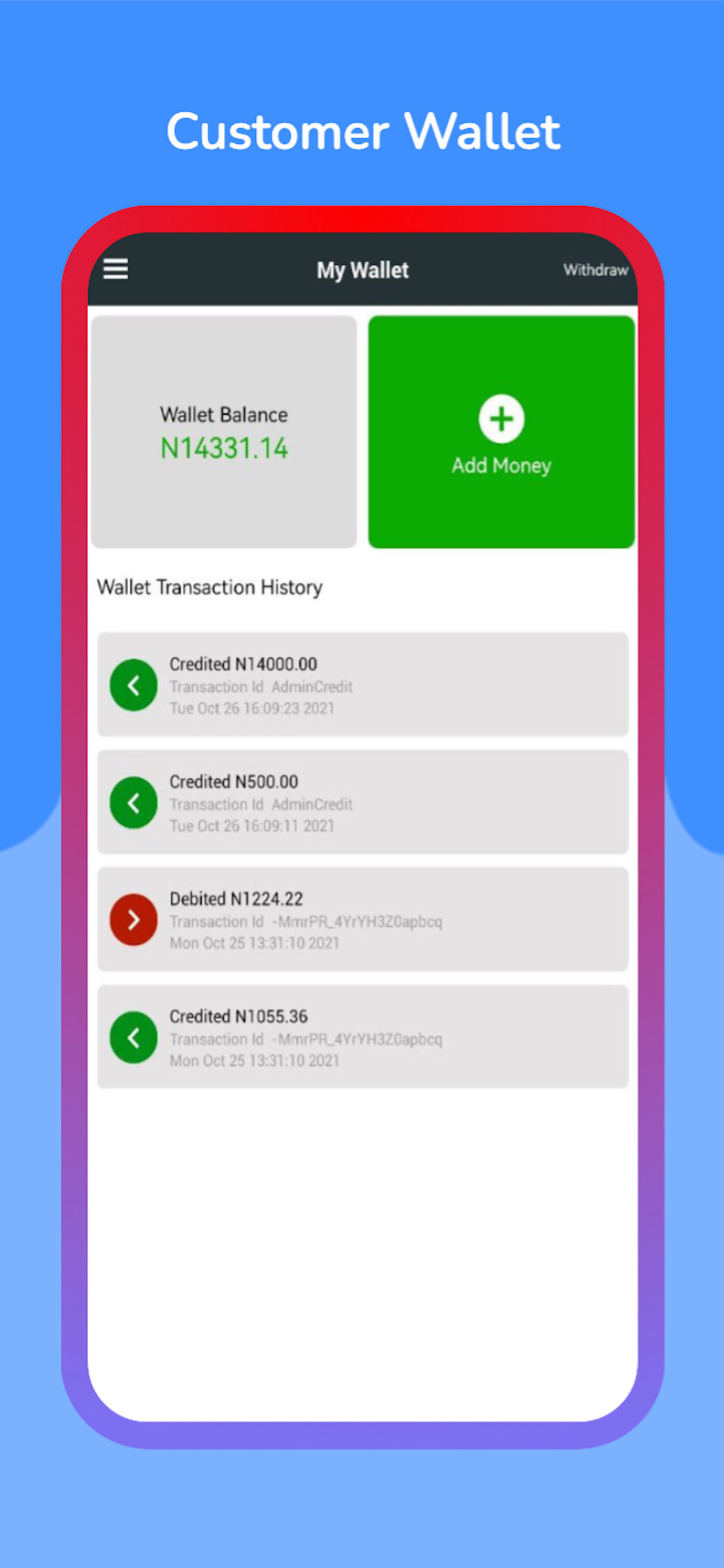 However you like to pay? HIILLA is always available
Delivery is what we do best.
More Than Just an App
We are connecting individuals or businesses in need of every day delivery service with the best local dispatch drivers at the best prices. When you deliver with HIILLA, we do our best to make the delivery as seamless and secure as possible.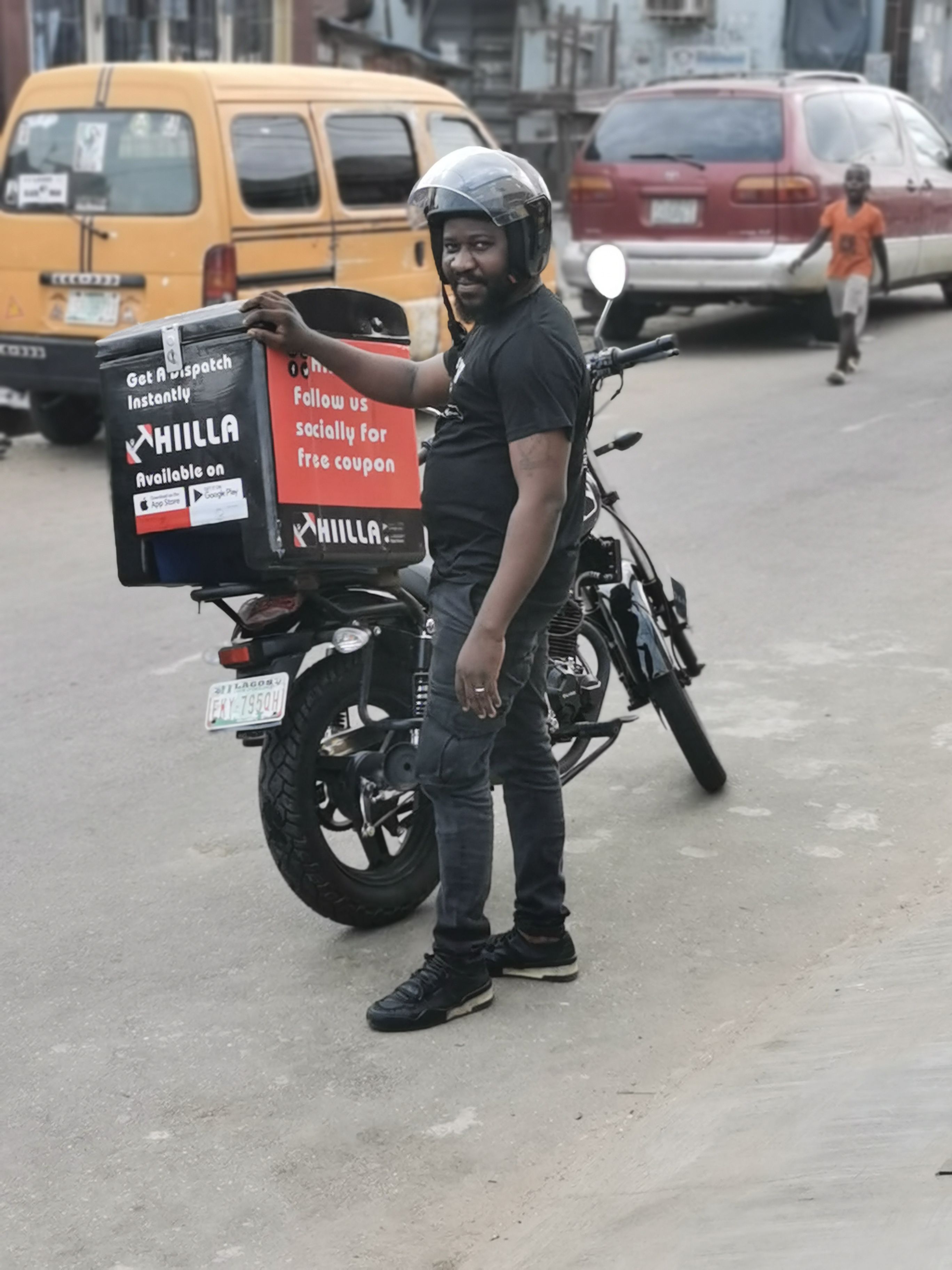 Delivery tailored for every business – onboard, set up orders, and trust 'HIILLA Go' to deliver.
Our Riders are always around the corner so you won't be kept waiting on your next delivery.
Relax with the assurance that your parcel is not only safe but it is our number one priority
Our Riders will navigate the best routes to ensure your delivery get to the destination in time.
No matter the distance, we are cost-efficiency and professional.
Our Riders accept cashless transactions alongside many other payment options available in-app.
Download HIILLA XBid to make your delivery.
Let's us take on your
next delivery.